Artwork Proof

• Attractive with high resolution design.
• Durable and anti-UV fiber prevent fading.
• Oil resistance, Anti-Slip, Wrinkle resistant, Washable.
• High twisted heat set cut pile construction, trap dirt, gather dust and absord water.
• 100% nitrile rubber backing with stands heat, cold and  crushing.
• Custom design, eye catching.
• Quick, portable and convenience, easy to install.
Real Product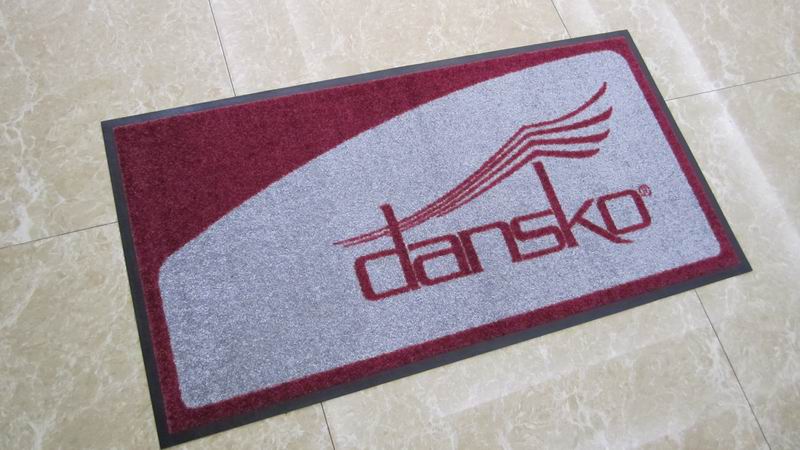 MAIN PURPOSE:
• Tradeshows
• Shop & Store & Hotel
• Industry Conferences
• Recruiting Events
• Event Registration
• Promotion & give away etc
Detailed Photos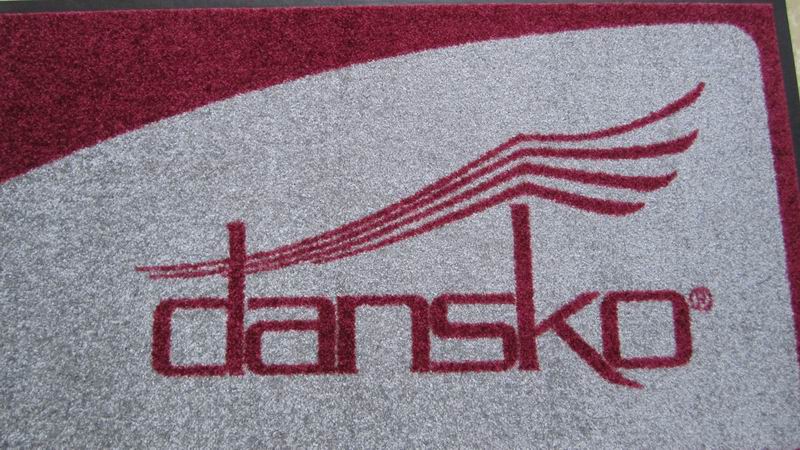 USAGE:
This floor mat can be used in indoor or outdoor. It's with eye catching design to attract consumers to entry stores for shopping. It can increase sales around 15%.
OPTIONAL
• Surface pile weight: 450g/m2, 600g/m2, 690g/m2, 720g/m2, 950g/m2.
• Backing: normal rubber backing, nitrile rubber backing, nitrile rubber backing with cleats.
• Sizes: 40x60cm, 60x90cm, 83x120cm, 83x150cm, 100x200cm or customized.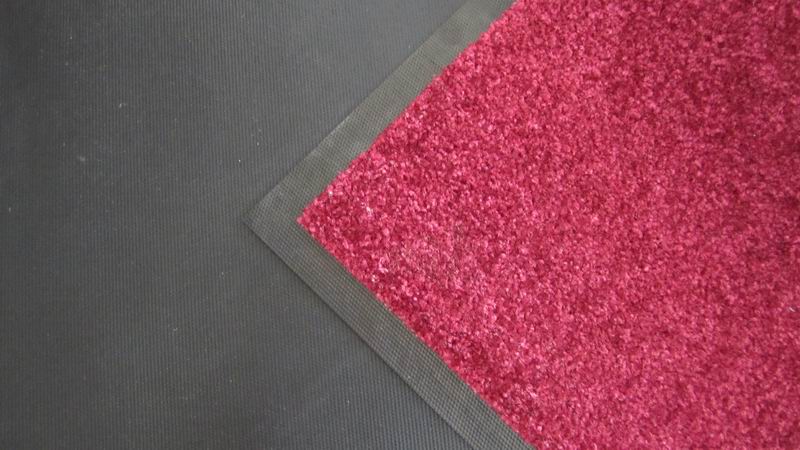 Packaging and Shipping